Best Mattress For Back pain Relieving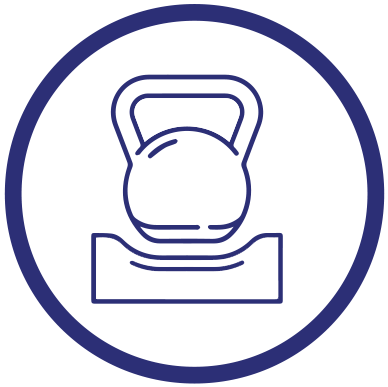 Firmness Level
Medium Firm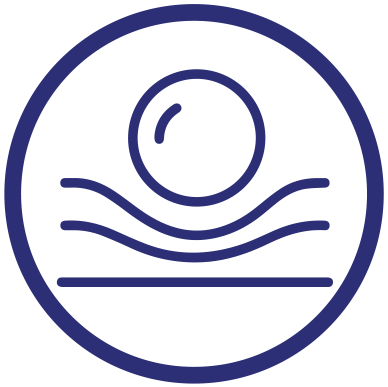 Specialized For
Good Support and Comfort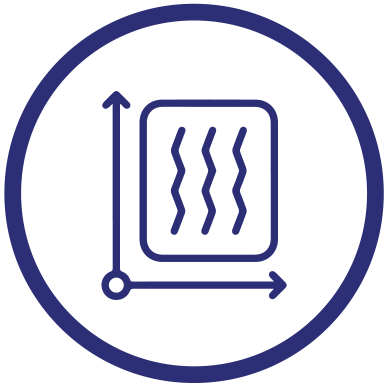 Size
Any Custom Size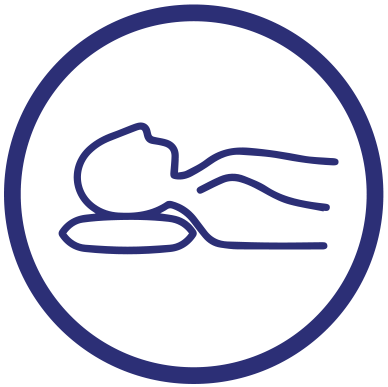 Sleeping Position
Back Sleepers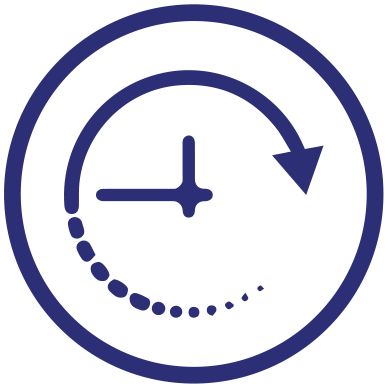 Trial Period
30 Days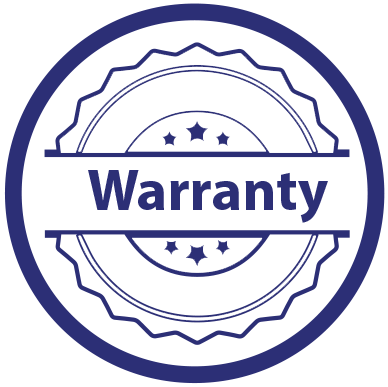 Warranty
5 Years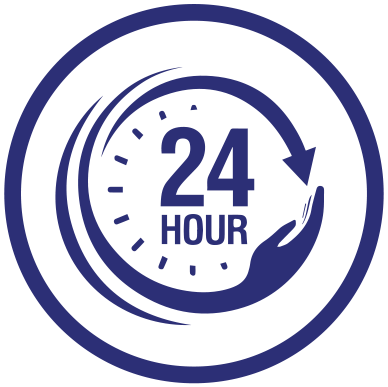 Packaging & Usage
Use After 24 Hours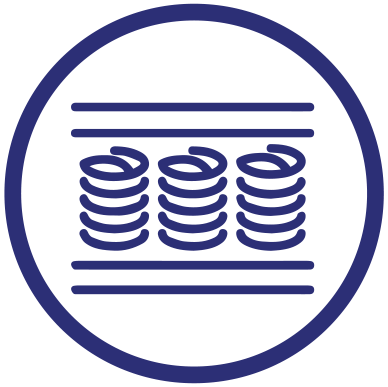 Mattress Material
Bonnell Spring, HD Super Soft Foam, Pillow Top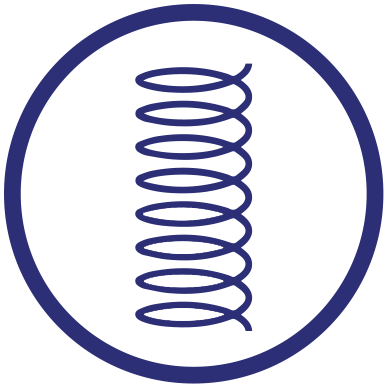 Support Layer
Bonnell Inner Spring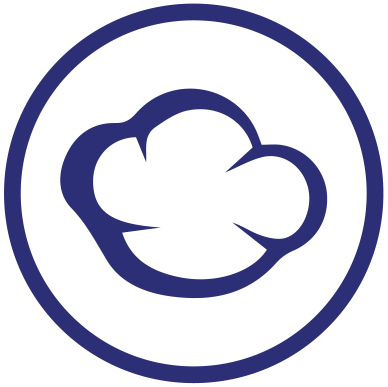 Comfort Layer
HD Super Soft Foam
Frequently Asked
Questions
A memory foam ortho mattress is a type of mattress that combines memory foam with orthopedic features. Memory foam is a high-density, viscoelastic material that conforms to the body's shape, offering excellent support and pressure relief. Orthopedic features in these mattresses are designed to provide additional support to promote proper spinal alignment.
Memory foam ortho mattresses are often considered beneficial for back pain relief due to their ability to contour to the body's shape and offer targeted support. The memory foam adapts to your body's curves, reducing pressure on the spine and helping to alleviate back pain for many individuals.
A memory foam ortho mattress typically incorporates additional features to enhance support and promote spinal alignment. It may have a firmer feel compared to a regular memory foam mattress to provide better support for the back.
No, memory foam ortho mattresses can vary in design and features depending on the brand and model. Some may have multiple layers of foam for different levels of support, while others may include zoned support systems to target specific areas like the lumbar region. How do I choose the right memory foam ortho mattress for me? When selecting a memory foam ortho mattress, consider factors such as firmness level, thickness, density, and any additional features like cooling technology. It's also essential to test the mattress if possible and take advantage of any trial periods offered by the manufacturer to ensure it meets your comfort and support needs.
Traditional memory foam mattresses are known for retaining heat. However, many modern memory foam mattresses come with cooling technologies like gel-infused foam or open-cell construction to improve breathability and regulate temperature.
Memory foam ortho mattresses can be suitable for various sleeping positions, but some models may cater better to specific sleepers. For instance, side sleepers might prefer a softer ortho mattress to accommodate their shoulders and hips, while back and stomach sleepers may benefit from a firmer ortho mattress for better spinal alignment.
We accept payment via Visa, Master Card, Net Banking, or EMI option.
We propose that you look up the mattress warranty details you'd have received while filing your mattress online to know if and the way you'll claim a warranty. After reviewing that the mattress is worth claiming a warranty, then it will be claimed.